More About Medicare Enrollment
Plan A, Plan B, Part A, Part B, Plan F…confused yet?
We always try to first educate our clients on the differences in terms first, before they try to make a decision. Starting at the difference between the term PLAN and PART always helps.
PART is referring to Medicare coverage.
PART A is Medicare hospital coverage
PART B is Medicare doctor and medical coverage
PART C is Medicare Advantage (more about that later)
PART D is your prescription drug plan.
All PARTS are regulated by MEDICARE and each have separate rules and benefits.
PLAN letters refer to MEDICARE SUPPLEMENT INSURANCE COVERAGE
For Example:
Plan A covers NONE of your PART A hospital deductible (currently over $1400 per occurrence in a 60 day period)


But covers 100% of your Medical Expenses (PART B) such as doctors charges, medical services and supplies AFTER you pay the PART B deductible (currently around $200 annually)

PLAN F covers EVERY MEDICARE ALLOWABLE CHARGE
Plan F is no longer available for anyone turning 65 in 2020. If you are born before 1955, you can still purchase a PLAN F as long as you live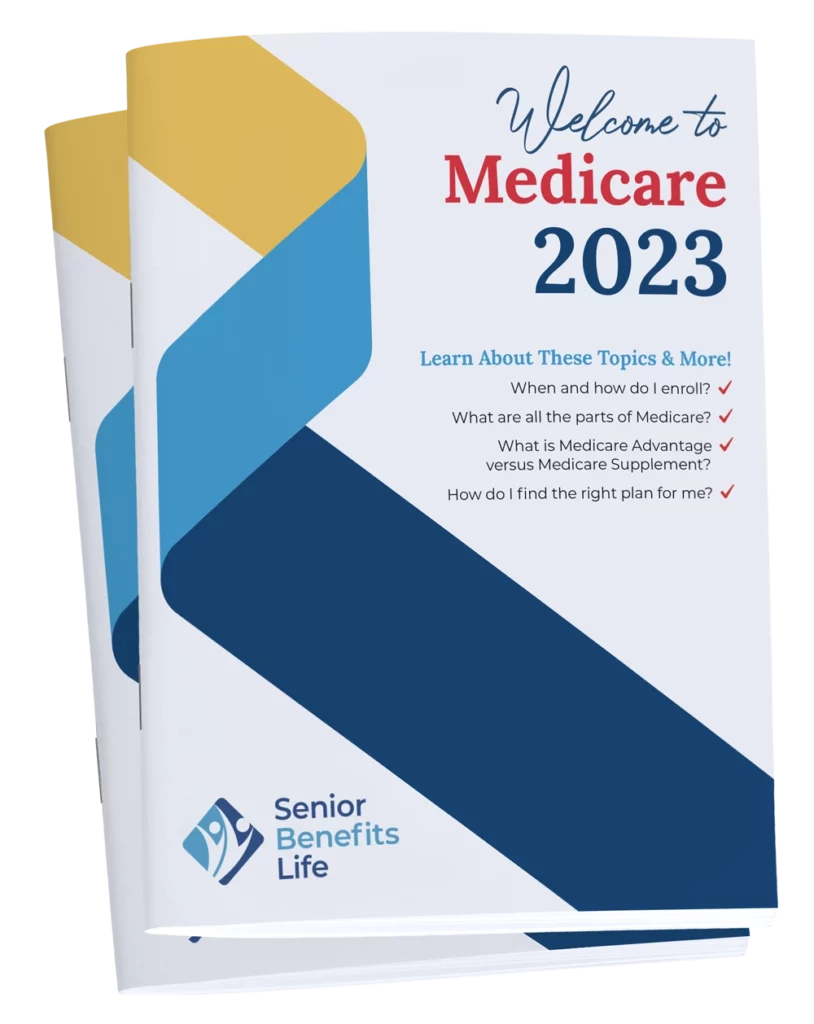 Read the NEW Medicare Enrollment Guide now!